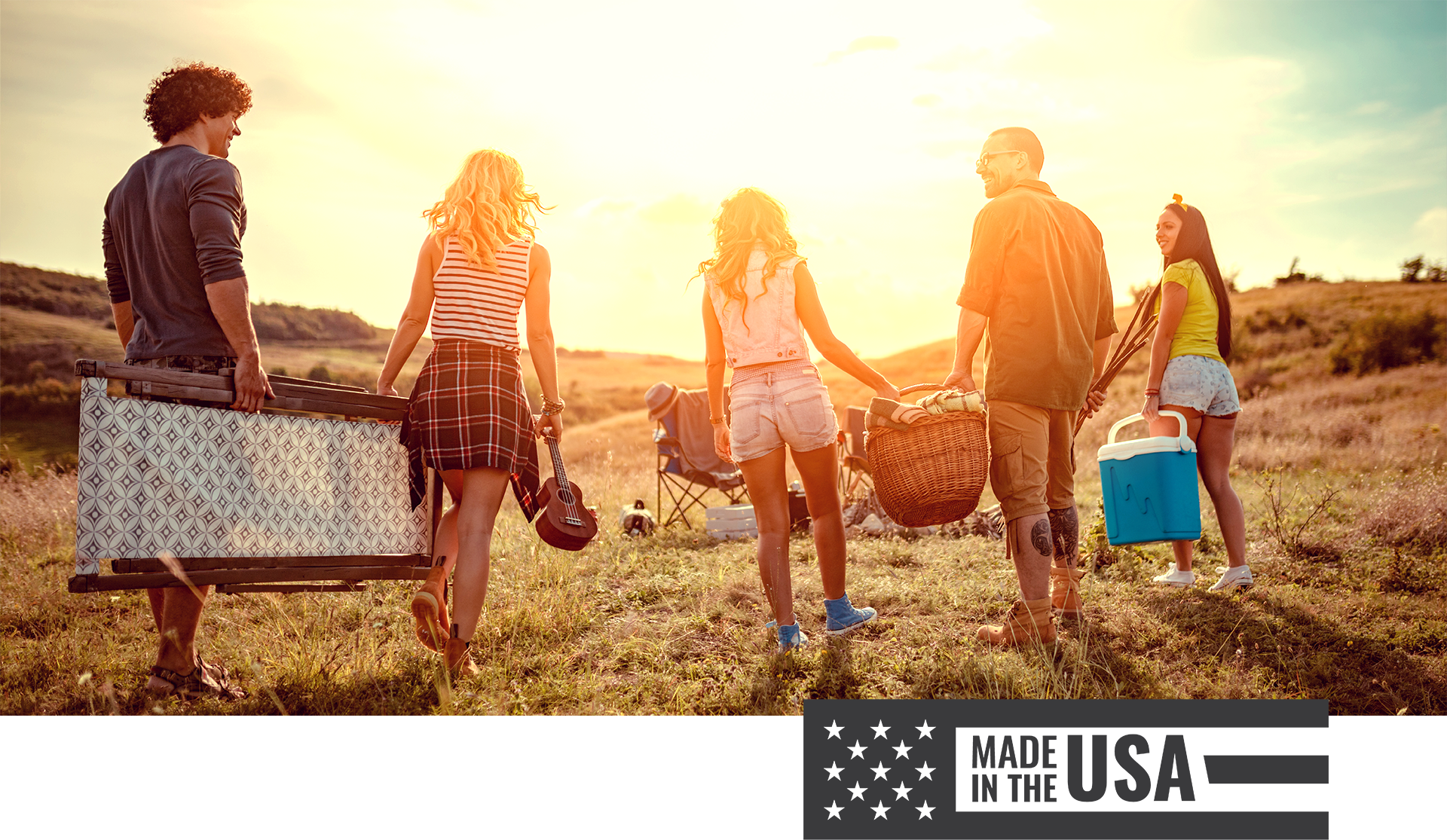 Extreme on the Go
Our award winning team of customer service experts are dedicated to providing excellent customer service and will make sure that all your questions have been answered. We strive to be the best customer service in the market making sure that we answer all your questions. We understand that this is a large and important purchase for you.

All Extreme Fire pits, rings, and grills are made in our shop in Powder Springs, GA. Our team handles every single pit before it goes out, inspecting it for top quality and ensuring you get a long-lasting product for your entire family to enjoy.
Contact Us


Email: info@extremefire.com
Phone: 1-888-830-0044



Contact Us
Email: info@extremefire.com
Phone: 1-888-830-0044
© 2021 ExtremeFire.com. All Rights Reserved.