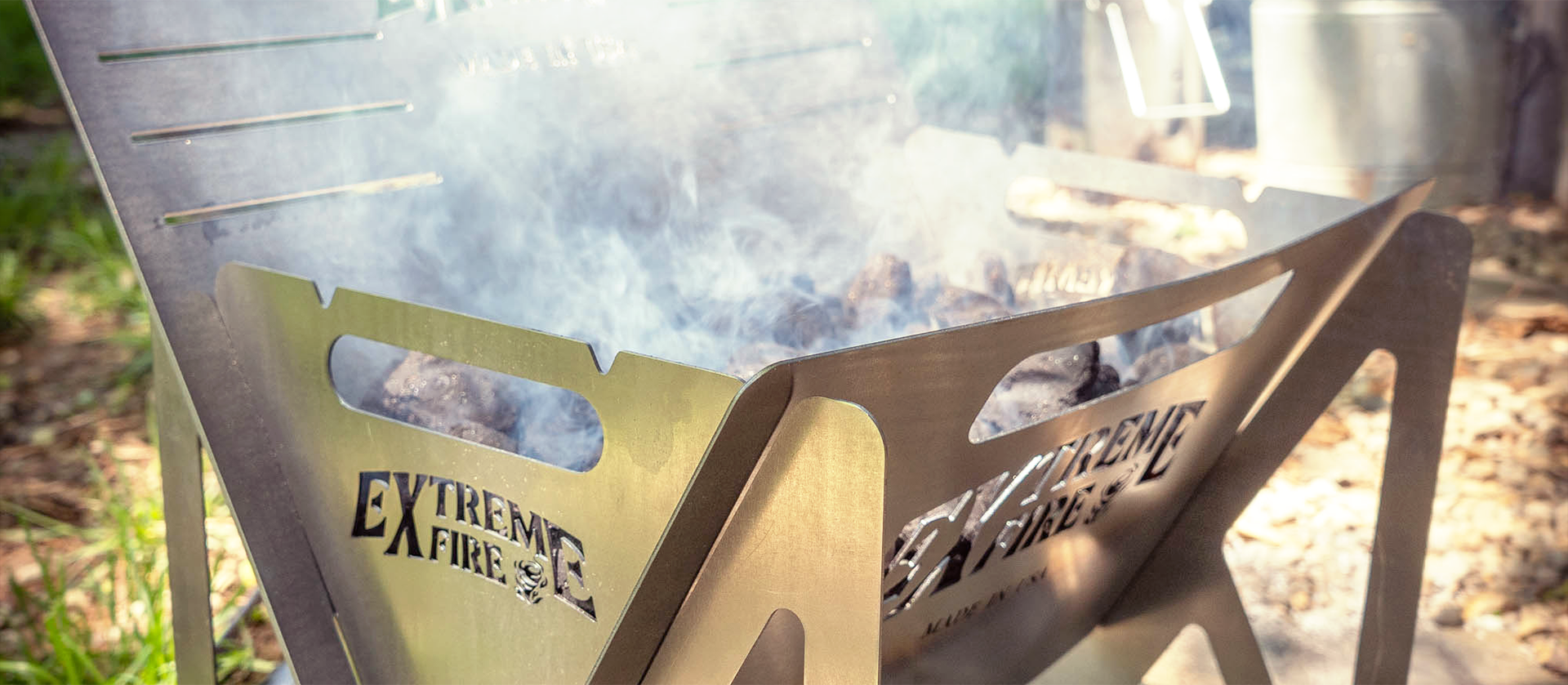 Grill on the go with ease!
Our travel grill is perfect for the camp site, a picnic at the lake, or even tailgating at the big game. It travels light in the included travel bag and you can set it up in less than one minute! Big enough to cook a full meal for the family or team on the go, but small and easy enough to take with you, this is the perfect travel mate. Our Ohio shop pre-oils every travel grill, so you can get it to cooking perfection by seasoning it just like a cast iron pan.

Made in the U.S.A. from sturdy, durable 14-guage steel.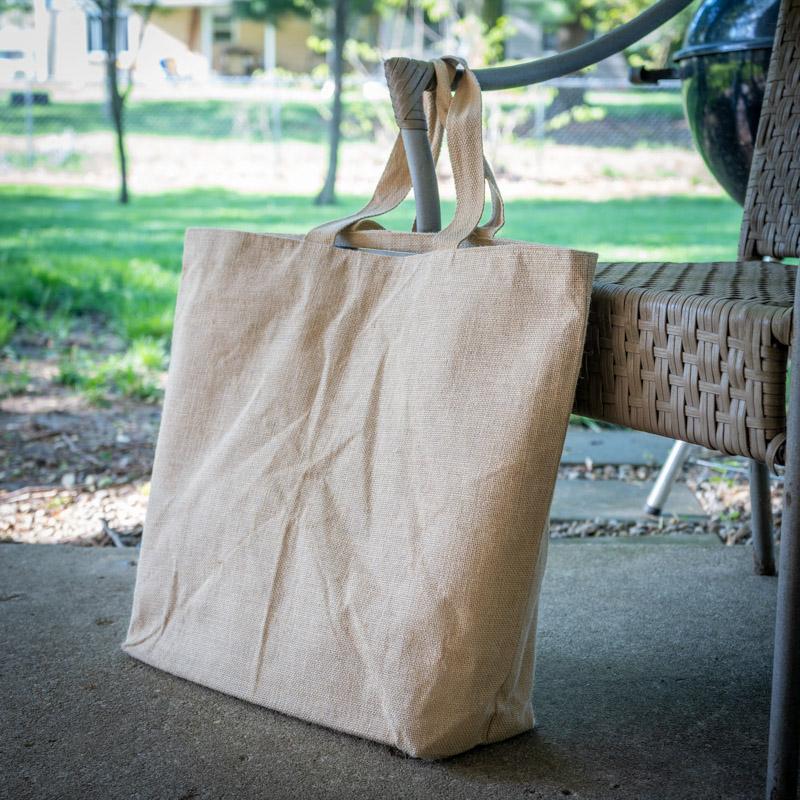 Made for the Road
Assembles in less than a minute
Sturdy base lets you use it anywhere (no clean up!)
Each pit includes a sturdy tote bag
Perfect for wood & charcoal

Contact Us
Email: info@extremefire.com
Phone: 1-888-830-0044
© 2021 ExtremeFire.com. All Rights Reserved.