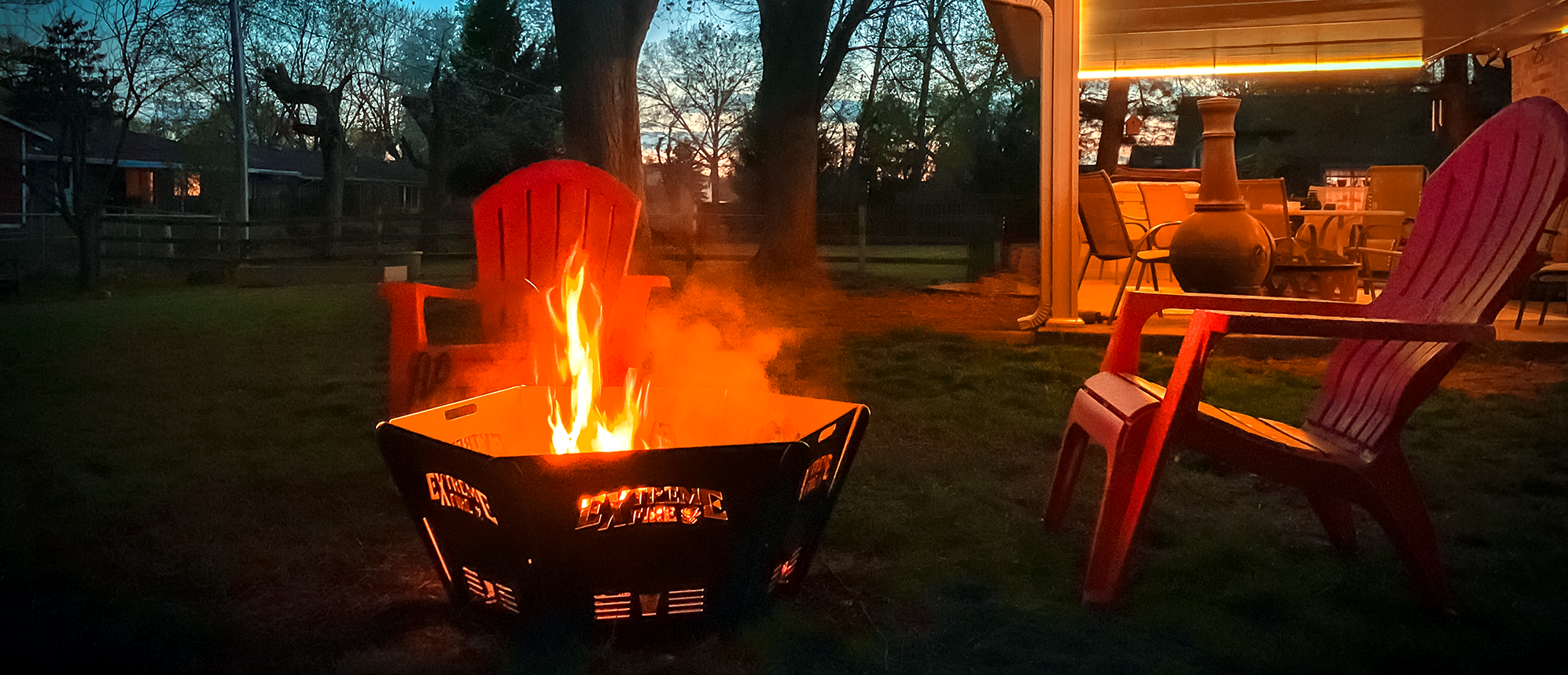 A full-Sized fire pit for home or on the go!
The Big 6 fire pit from Extreme Fire is our most popular pit due to its size and versatility. Spanning just over 2 feet wide, the Big 6 features an 18" base that lets you have a huge fire just about anywhere because you don't have to worry about clean up or ground preparation. You can keep it at home, and then when you're ready to hit the road, it takes less than a minute to disassemble and store it in the included heavy-duty burlap travel bag. Made in the U.S.A. from sturdy, durable 14-gauge steel.

Dimensions: Height: 10". Width: 25" at top; base: 18".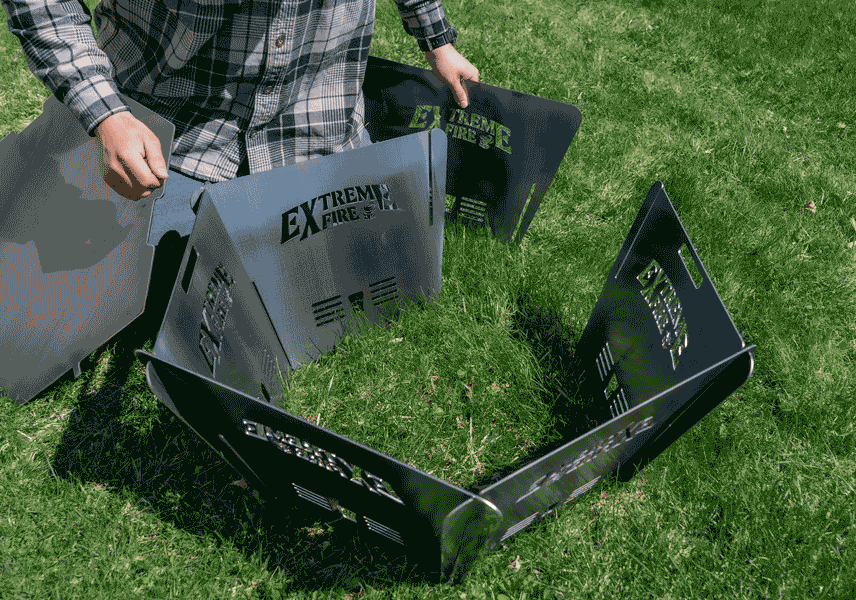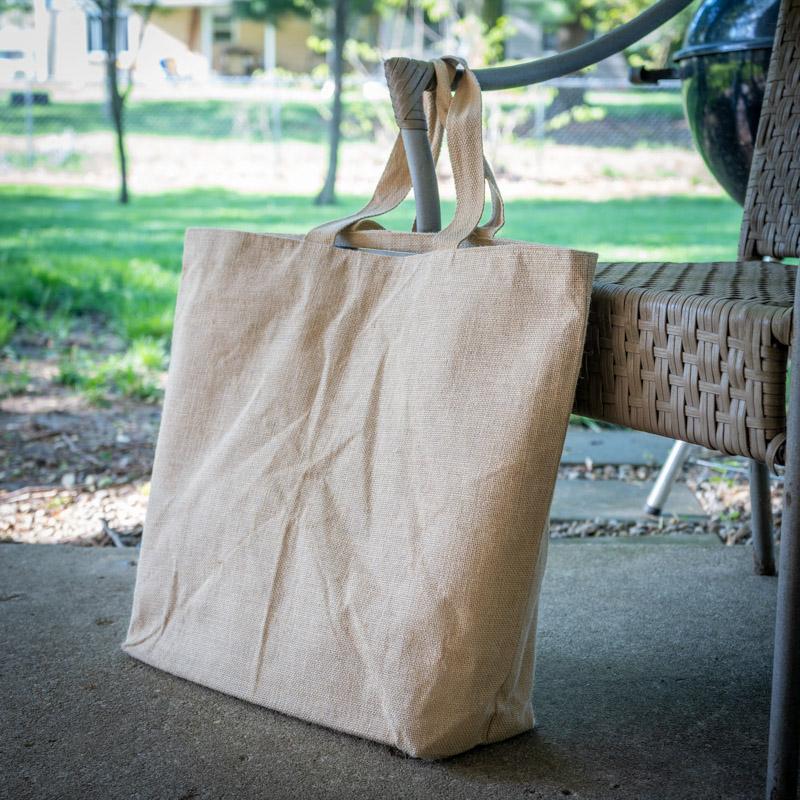 Made for the Road
Assembles in less than a minute
Sturdy base lets you use it anywhere (no clean up!)
Each pit includes a sturdy tote bag
Perfect for wood & charcoal

Contact Us
Email: info@extremefire.com
Phone: 1-888-830-0044
© 2021 ExtremeFire.com. All Rights Reserved.